Annexe Club - Ipoh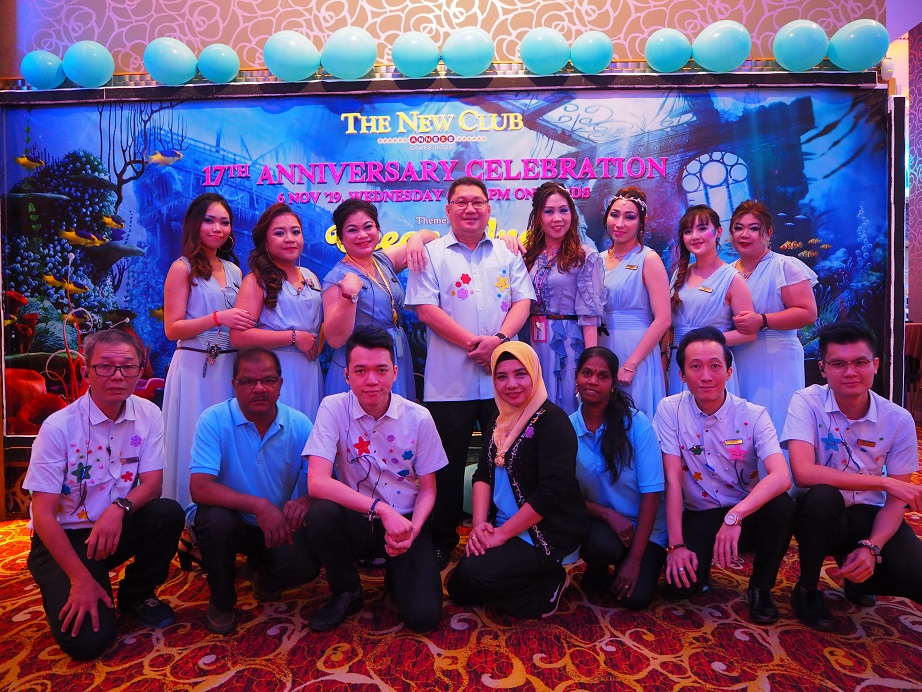 Operating Hours
No 8, Jalan Sultan Nazrin Shah, 30250 Ipoh, Perak
05-243 3028 / 255 8028 / 255 8029 / 255 8030.
Mr Tony Chew (H/P No. 012-507 6129)
A home away from home
Located in Ipoh along Jalan Raja Dr. Nazrin Shah. We have 15 units of slot machines available for play with two fun event nights a month. It shares the same premise with the famous Royal China Restaurant. Members can also enjoy Gymnasium and Sauna facilities in this outlet.
---